New Patient Forms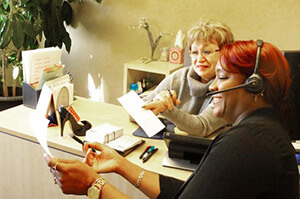 Westwood Foot Clinic proudly serves the communities of St. Louis Park, New Hope, Plymouth, Wayzata, and Minneapolis. Please print and fill out the New Patient forms so we can expedite your first visit.

New Patient Form

Release of records
Dr. Thomas Silver and the staff at the Westwood Foot Clinic would like to welcome you to our practice and thank you for choosing us for your foot care. We look forward to meeting you and helping you with your foot problem.
If for any reason you cannot make your appointment, please call in advance to cancel or change the time. Also, please call if you are running late for your appointment. Plan to arrive 5-10 minutes before your appointment so we can start on time. We will be respectful of your time and will do what we can to stay on schedule.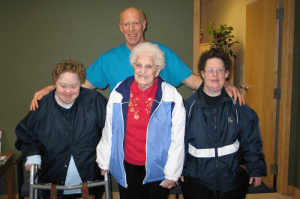 If you are being referred by another clinic, being seen for a second opinion or workman's comp. please bring prior treatment records, x-rays, MRI or lab reports to your appointment, if you have not already requested them to be sent to us prior to your visit.
Please bring your current health insurance card(s) with you as we will need a copy of it. If your insurance plan requires a referral from your primary care physician or clinic, please make sure you obtain this prior to your appointment. Ella is available to help you with any questions you may have regarding scheduling, insurance (including coverage), referrals, prior authorization, billing, non-covered services or payment plans.
Thanks again for choosing us for your foot care!
Dr. Silver, Ella, Stella, Victoria and Tina
---
Testimonials
"I went in to Westwood Foot Clinic for treatment of an ingrown toenail. I was really nervious and Dr. Silver ad\nd Stella were very reassuting and explained the procedure to me and calmed me down. The procedure was quick and painless. I even got a follow up email from Dr. Silver the night after my visit. I would recommend Dr. Silver and his team to anyone needing his service."
- Ellen F
"My experience with this clinic absolutely wonderful! All staff is very professional and caring. I had a procedure done (ingrown nail) by Dr. Silver. I was nervous about pain, but the way it was done was pain free. I would recommend this clinic to all my friends!"
- Zhanna